Caregivers of Davidson County
You are not alone.
This website has been designed for caregivers in the Davidson County community. On this site you will find helpful resources, a calendar of caregiver activities in your area, and a caregiver message board where you can share insights on issues you may face as a caregiver or offer advice, support, and encouragement to other caregivers. The responsibilities of caregiving while rewarding, can also be quite overwhelming. We're here to assure you that you are not alone and we're here to walk this journey with you.
Below is an example class schedule of the "Davidson Caregiver Academy".

Please call us (336) 249-2155 for Davidson Caregiver Academy "lunch and learn" opportunities this year!
All of our FREE caregiver support groups below meet monthly at The Life Center. Please contact us to reserve your spot.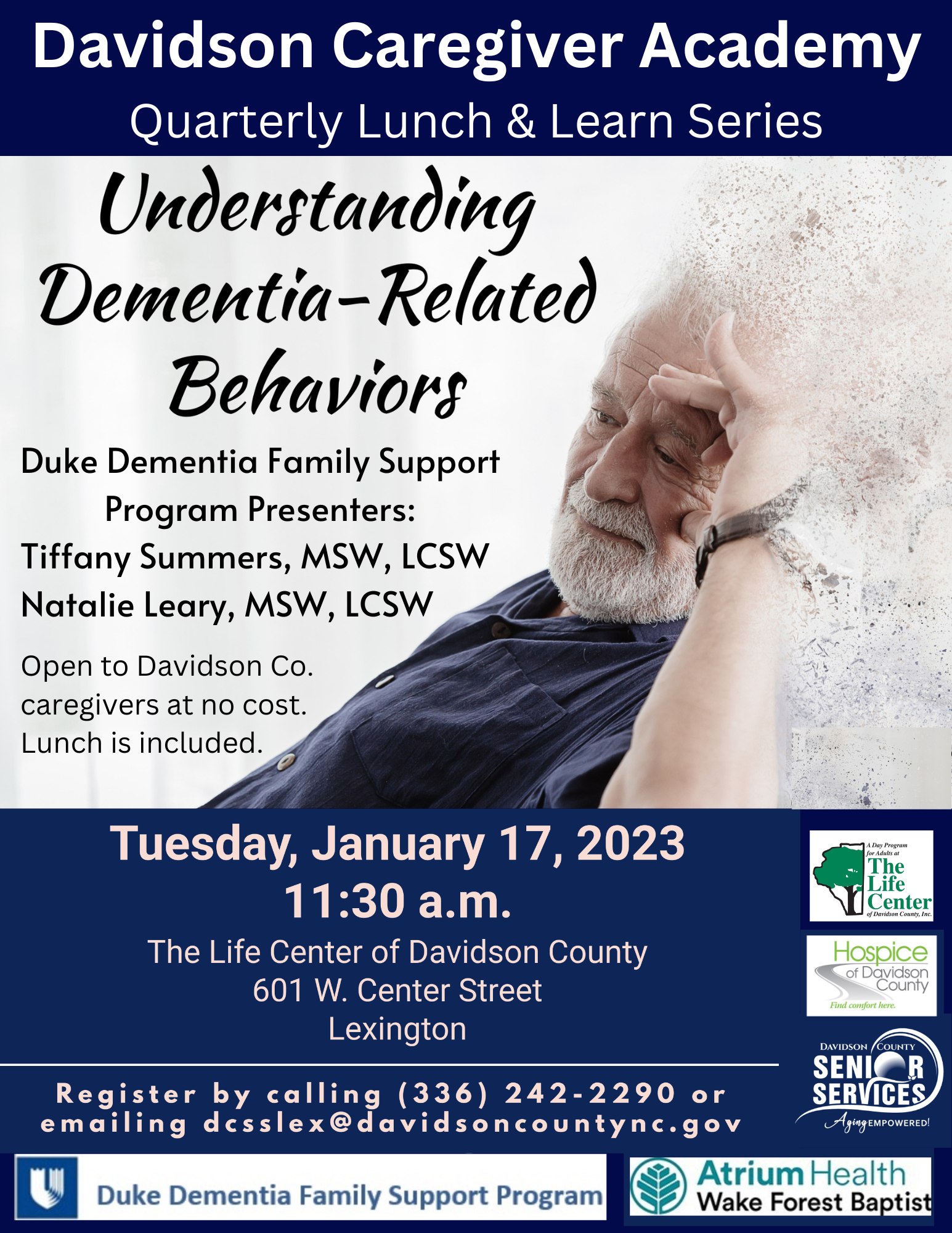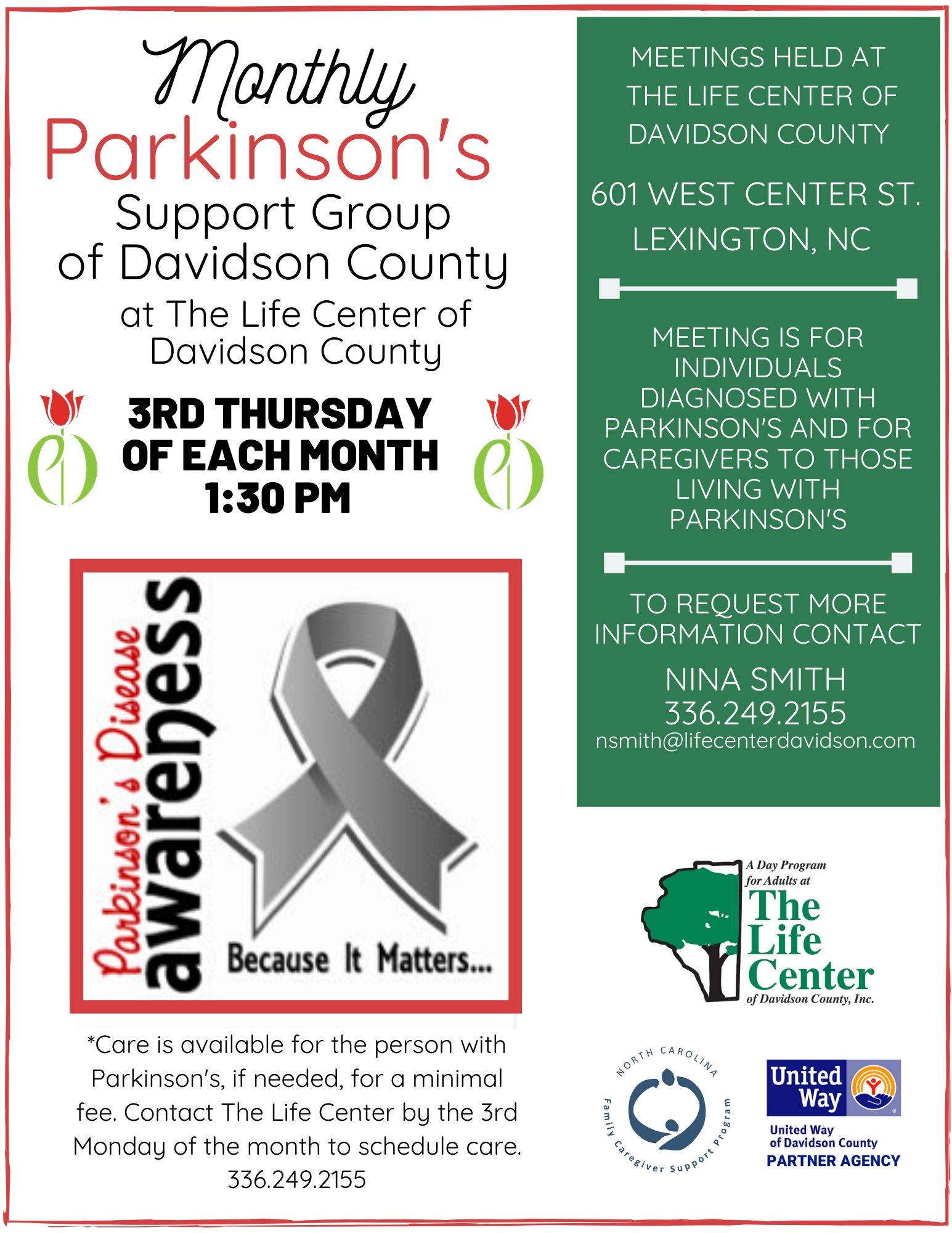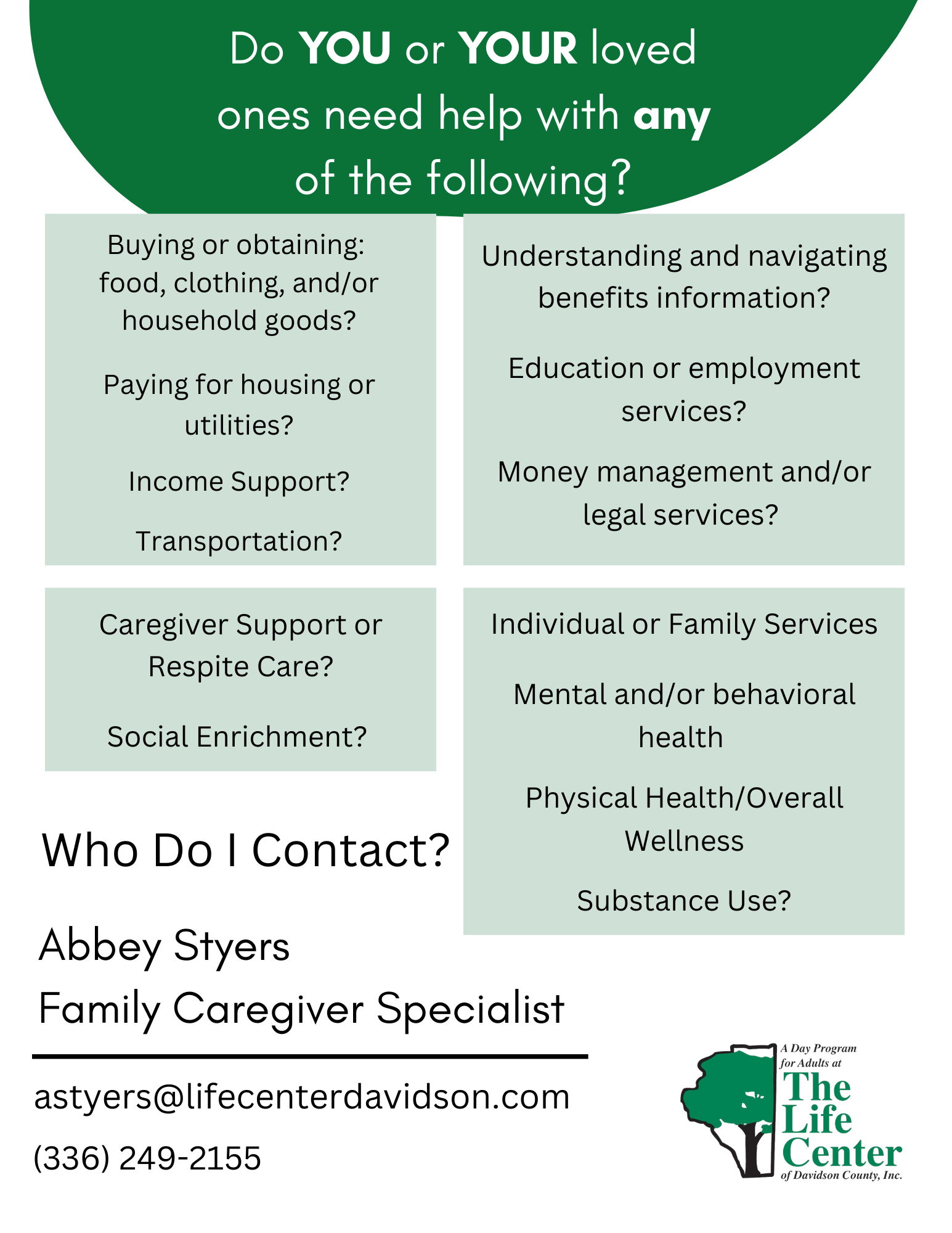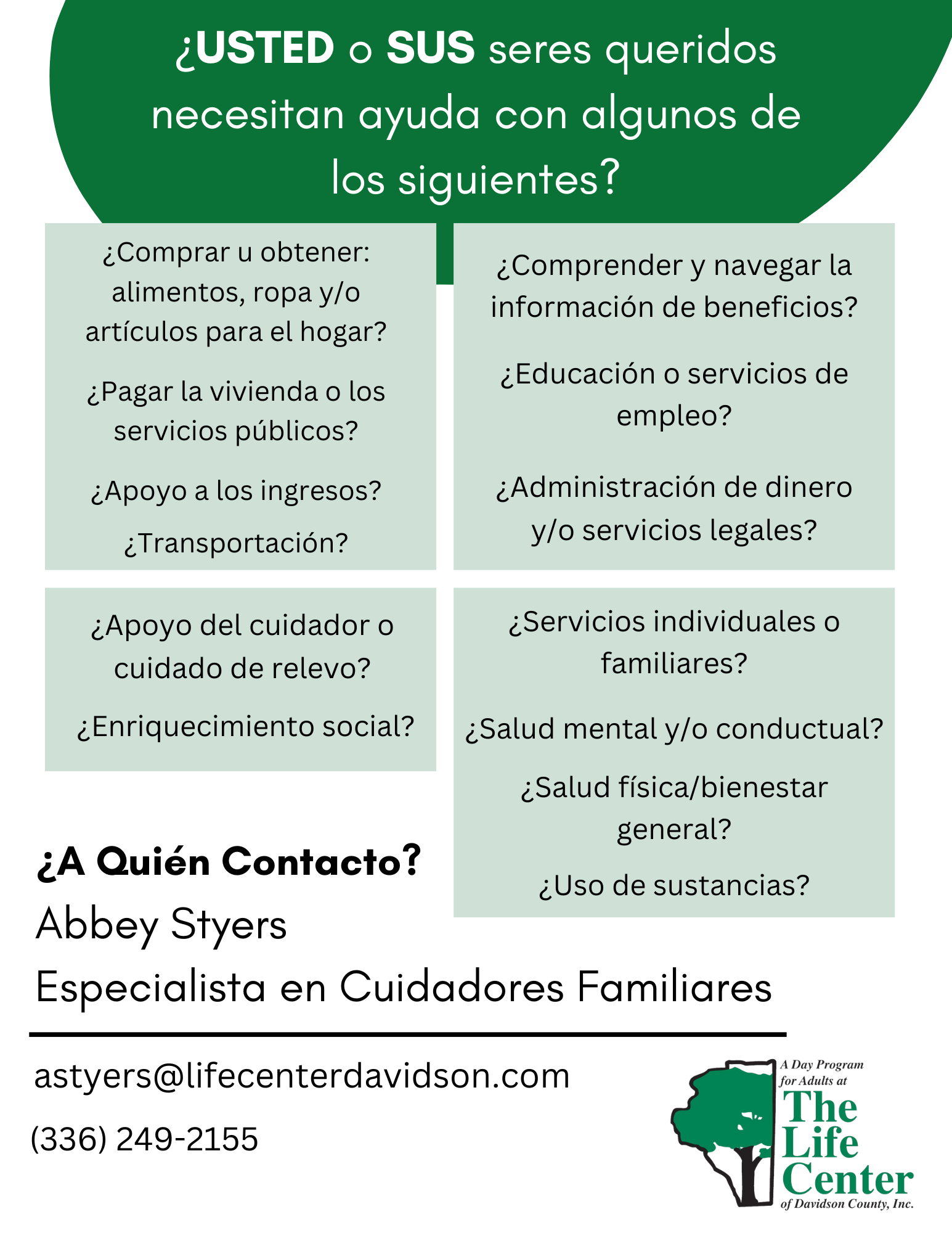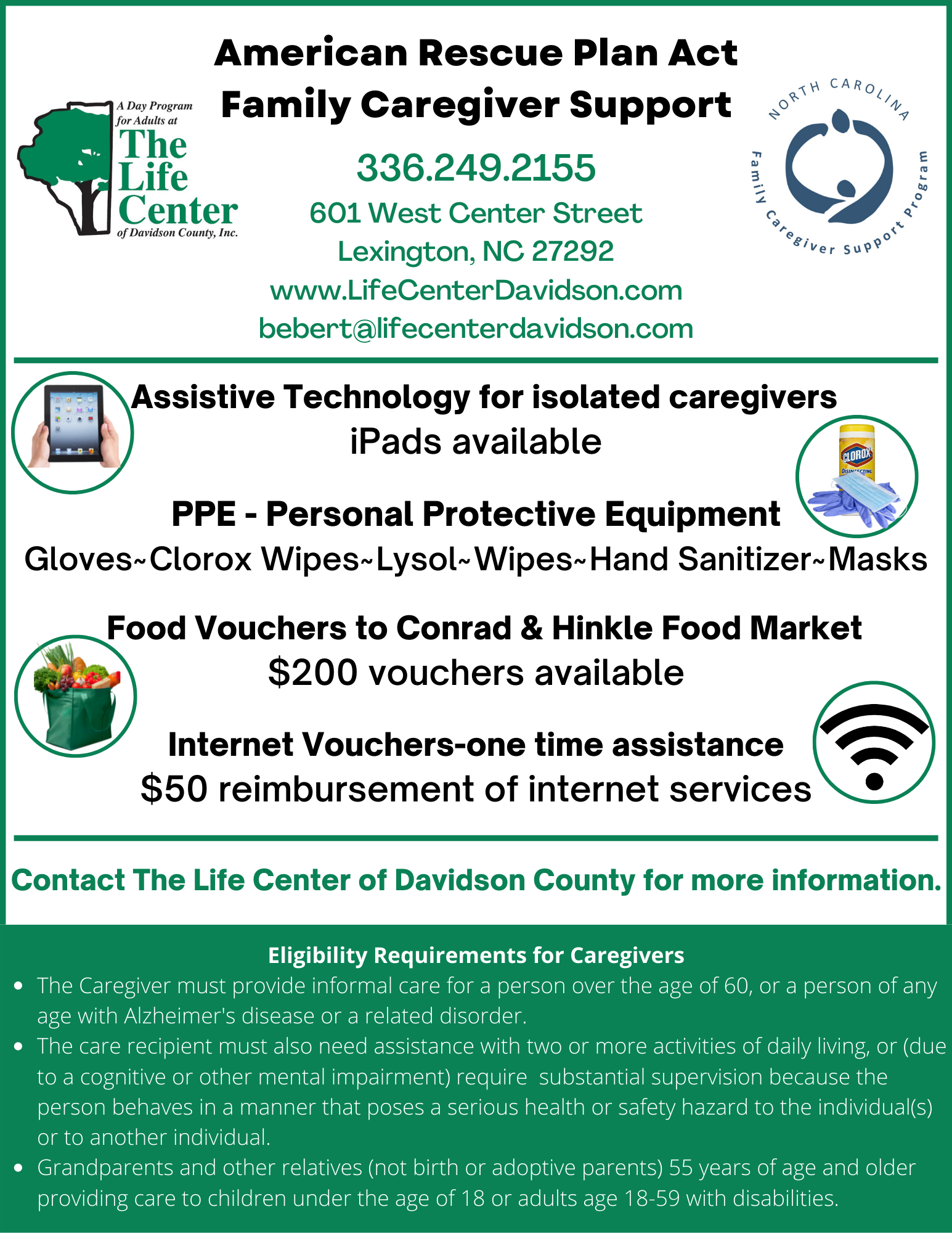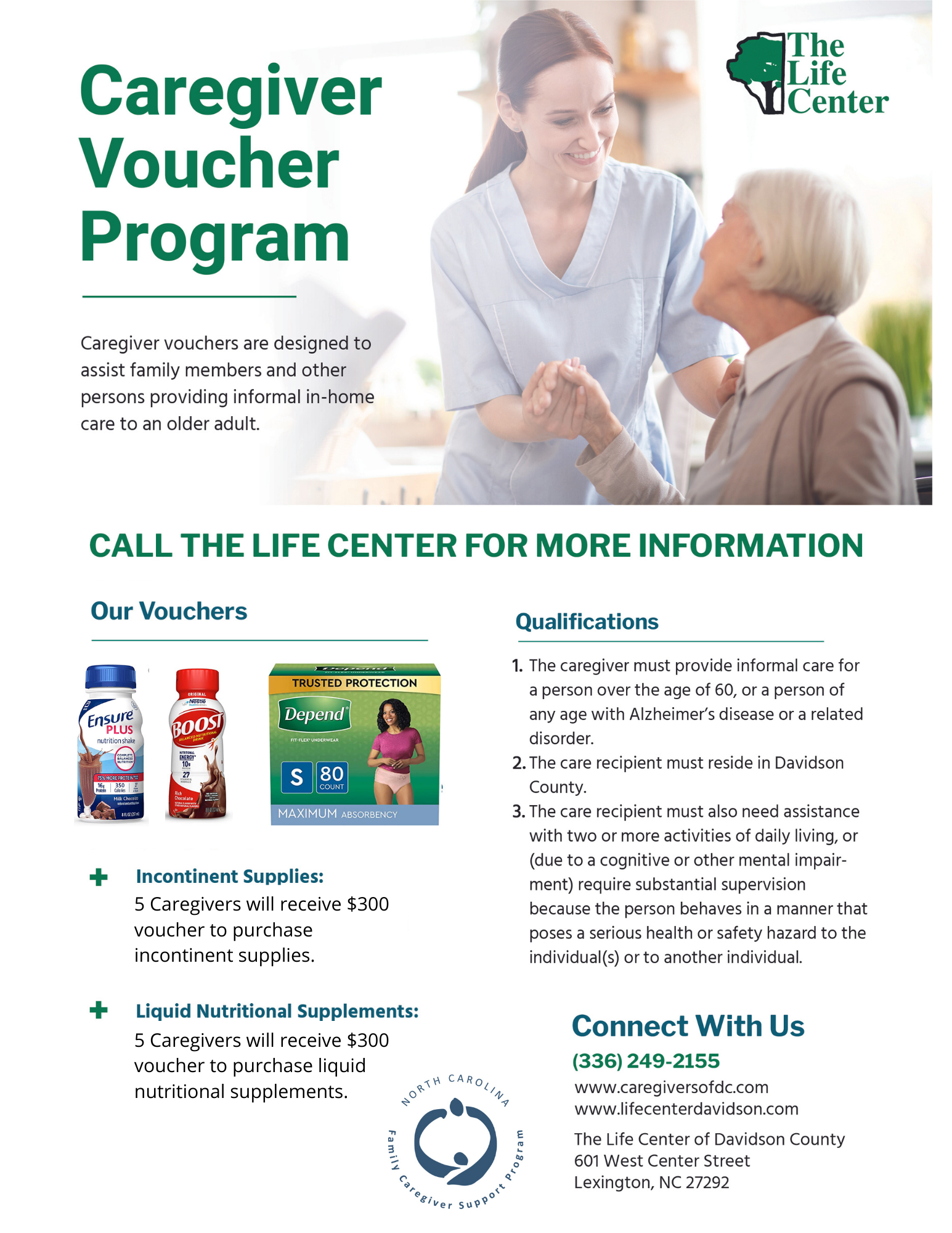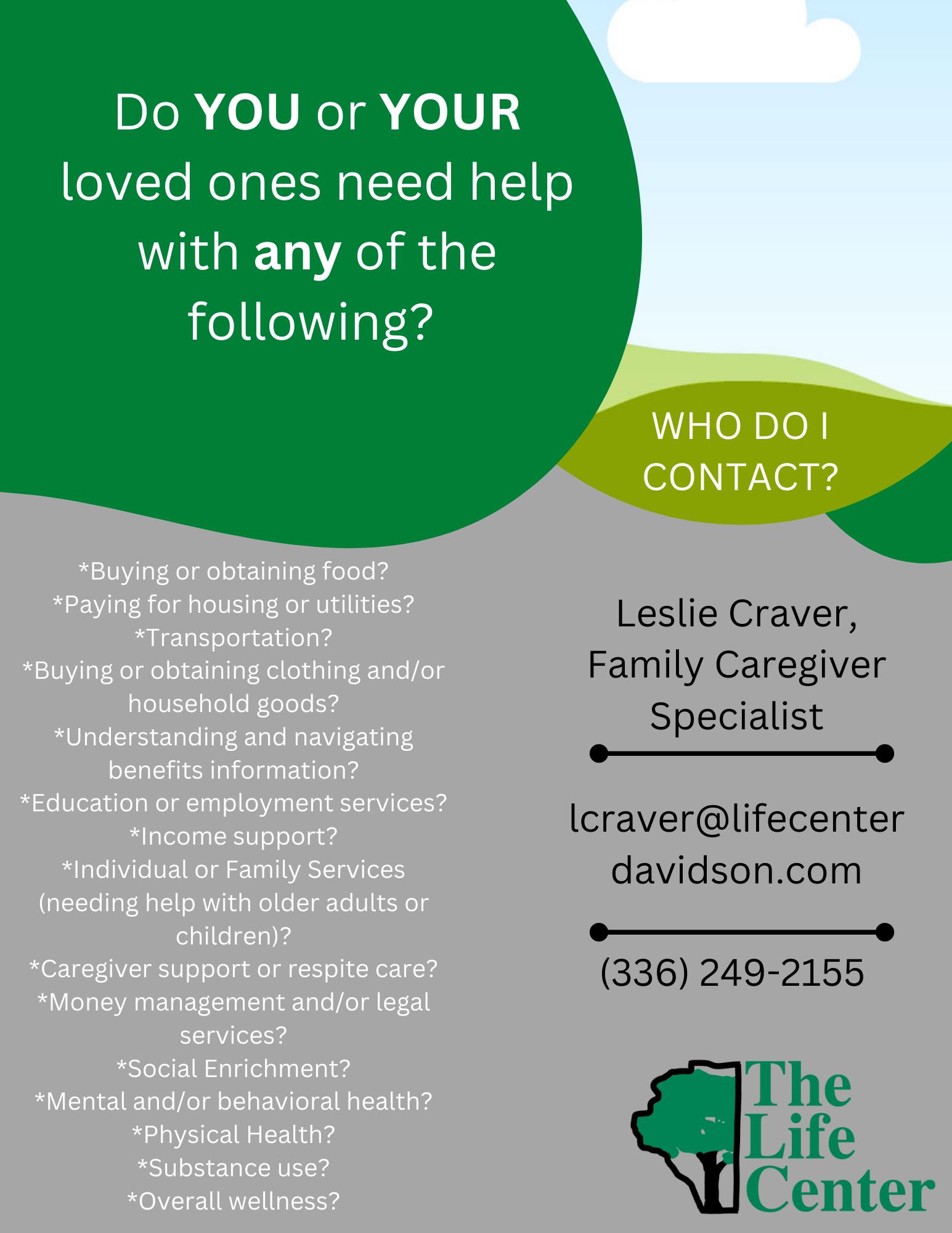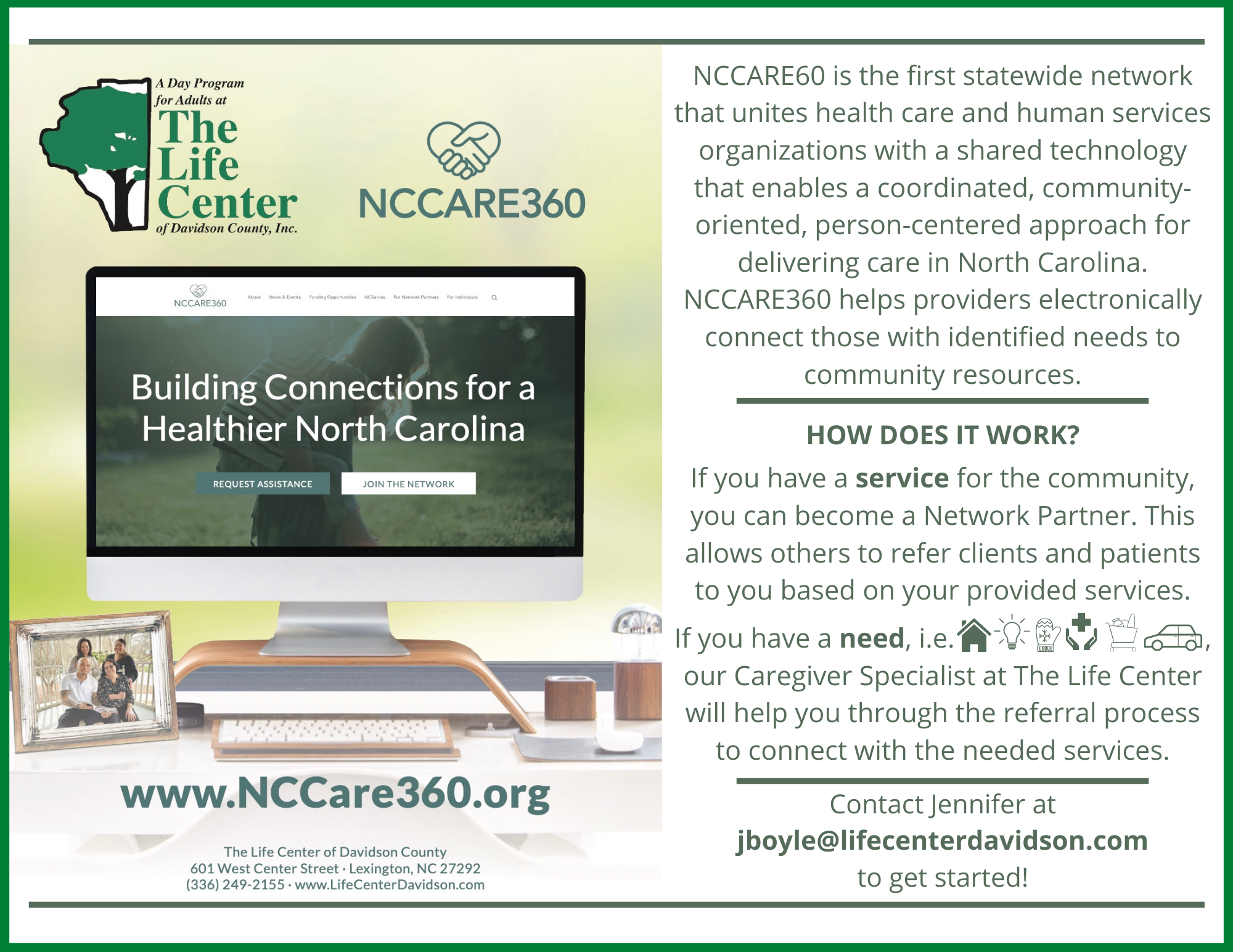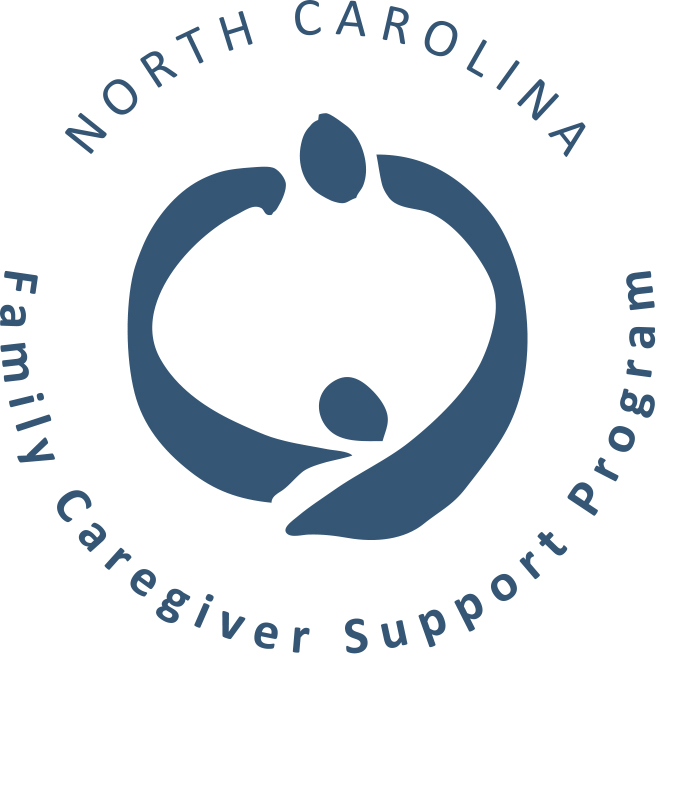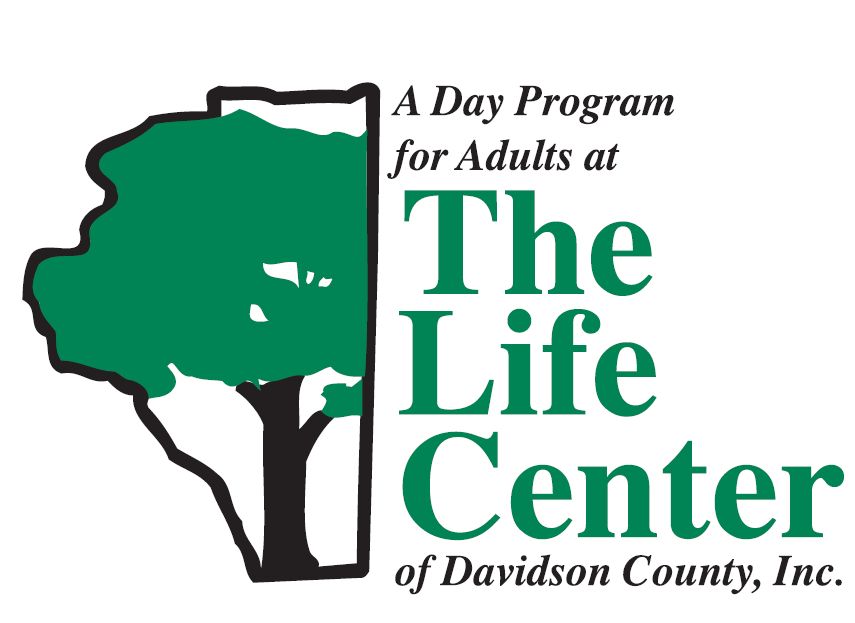 Want more information? Sign up for our Caregiver Newsletter!